PAST PRODUCTIONS
Here you can find a collection of our past comedy shows.
The Punch Up Podcast features a Philadelphia comedian telling a story while the hosts help them by "punching it up" along the way. It's a crazy, deep dive into the lives of some very funny people. Featuring Jessie Preisendorfer (Murder Manor), Kevin Regan (Roll Play), Eoin O'Shea (Christmastown, PA), and host Steve Roney (ComedySportz).
Puppets Here & There is a sophisticated, multi-media, improvised comedy show. With puppets. Based on an audience suggestion, the performers use a "plethora of puppets" to create two hysterical comedy shows for the price of one. Watch the fun as it happens live on stage or watch the live video feed for the hilarious "puppets-only" version.
Five seniors from Miami find themselves in the middle of a murder. Who did it? Was it sarcastic Dorothy, flirtatious Blanche, dimwitted Rose, cheating Stan or firecracker Sophia? The creative team behind the 2017 hit show, Murder Manor: An Improvised Game of Clue, are back with an all new improvised mystery.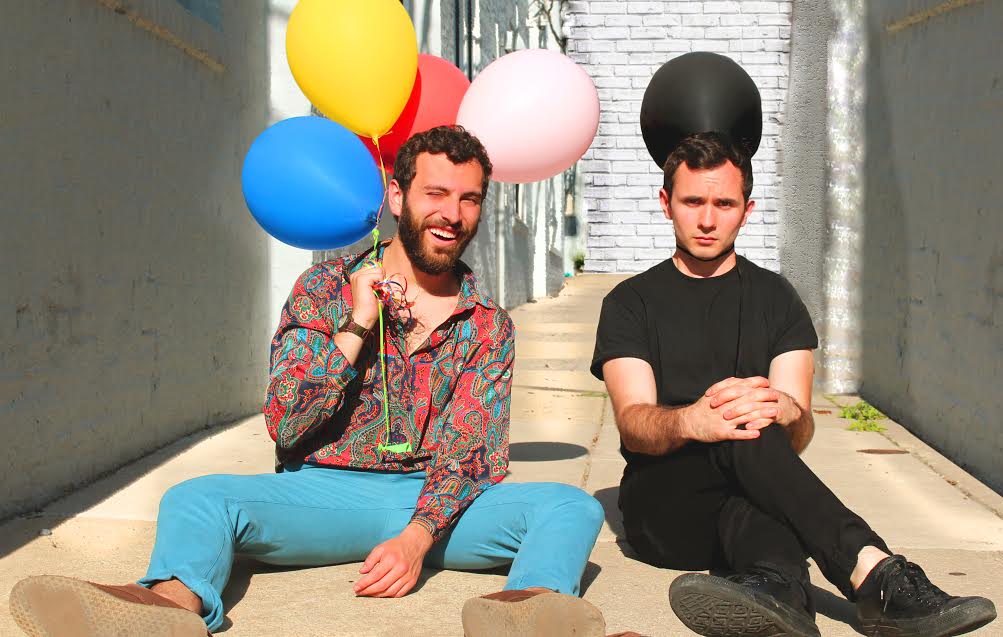 ONE NIGHT ONLY! Join New Zealand-Chicagoan Robbie Ellis (Second City, iO Chicago, The Annoyance) as he brings his comedy songs to CSz Philadelphia.