CSz Philadelphia
A Comedy CLUB For EVERYONE
For over 25 years, CSz Philadelphia has used comedy and improvisation to produce fun, immersive experiences that brings laughter to the people of Philadelphia including its flagship show: ComedySportz!
Improv Classes & Team Building
Teambuilding in Philadelphia using Applied Improv. CSz Philadelphia's Applied Improv Programs are a unique, fun and meaningful way to enhance collaboration and communication in your office. By the time your colleagues have stopped laughing, they might even realize they've learned something.
Comedy THEATER. Improv school. Business solution.
At CSz Philly, we are experts when it comes to comedy and improvisation. We should be since we've been doing it for more than a quarter century! We start on stage where we entertain everyone with hysterical comedy shows including ComedySportz, Philadelphia's longest-running show. In the classroom we teach our students how to use improv to entertain and excite audiences. In the boardroom, we teach professionals how to communicate, listen, and take risks using Applied Improvisation.
CSz Philadelphia is located at The Adrienne Theater in the Rittenhouse section of Center City Philadelphia, across from the famed Roxy Movie Theater and Helium Comedy Club.
CSz Philadelphia is a part of CSz Worldwide, a global network of companies for organizations needing entertainment, training, and events marketing solutions.
Learn about upcoming shows, deals, exclusive offers, etc.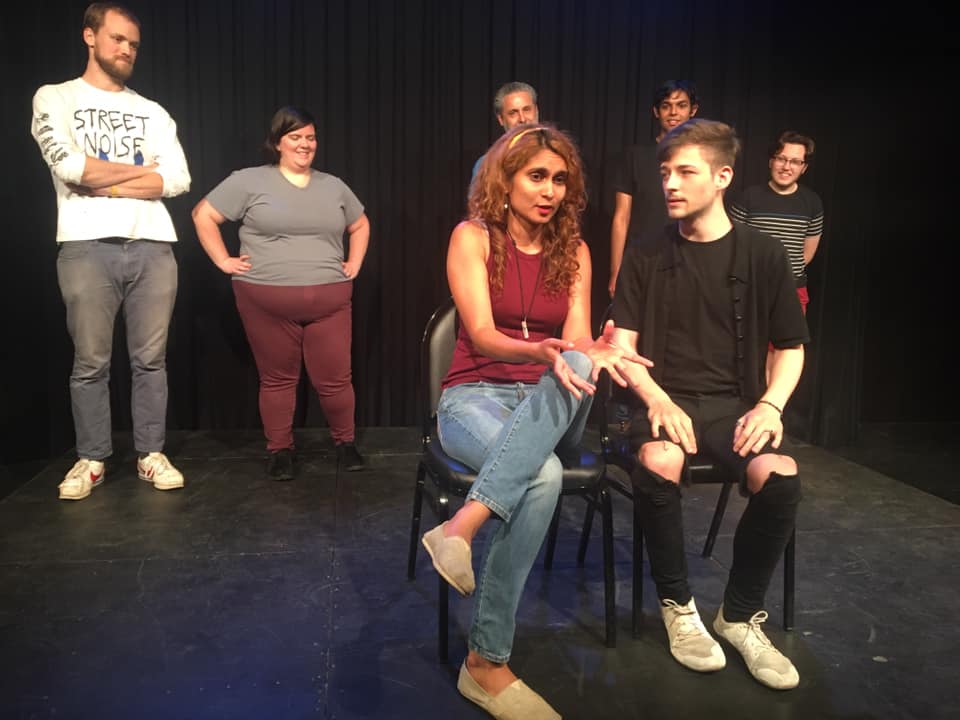 Get updates on workshops, classes, and other education programs.